Points North, Ep. 49: The ecology of ice coverage on the bay, and making music out of glaciers
This week on Points North: Grand Traverse Bay is freezing less and less, according to historical data.
Plus, making music that sounds like melting glaciers.
Grand Traverse Bay isn't freezing as much as it use to, causing ecological concerns, officials say
Ice cover on Lake Michigan is happening less and less, and that's why Grand Traverse Bay hasn't frozen this year.
The bay had already frozen out to Power Island by this time last year and the year before.
Transient Landscapes come to Interlochen, exploring the sound of a glacier melting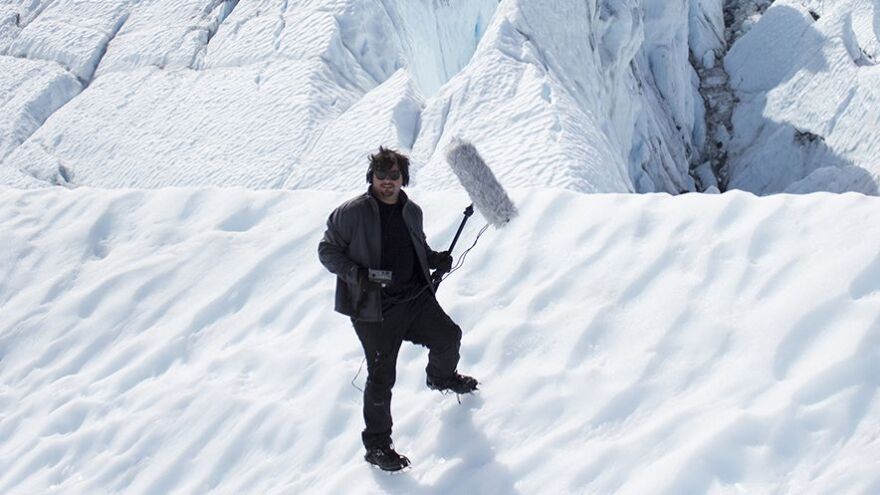 Matthew Burtner and Matthew Duvall brought Transient Landscapes to northern Michigan this month, making music that sounds like a glacier melting.