O'Malley wins 101st house seat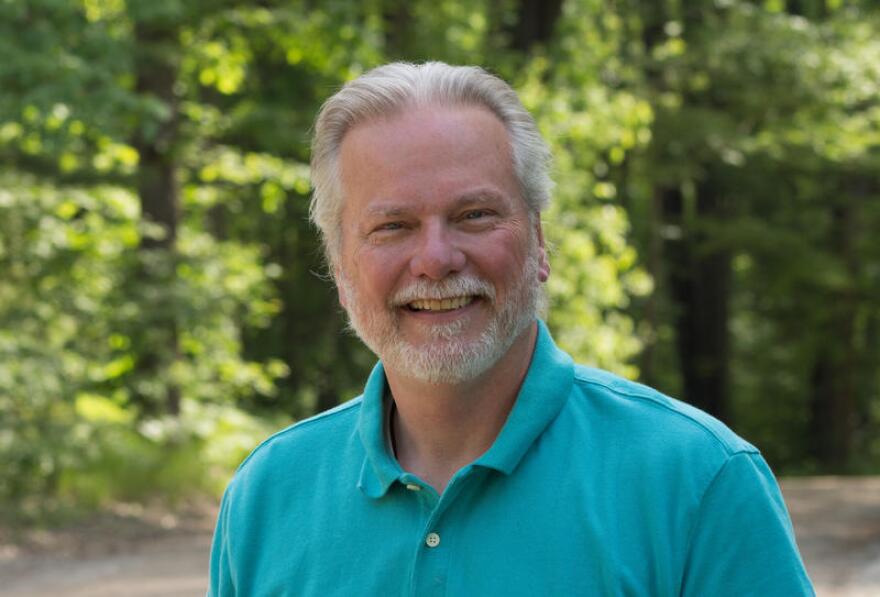 A former radio personality has won the race for the 101st state house district.
Jack O'Malley was the longtime morning host on radio station WTCM in Traverse City until he signed off earlier this year. O'Malley and his opponent – Democrat Kathy Wiejaczka – are both political newcomers.
Tuesday night, Wiejaczka said she was not ready to concede the race until the results are official but she enjoyed the experience of running for office.
"It was a wonderful journey, and I met wonderful, wonderful people," says Wiejaczka. "Health care is always going to be a big issue, and I have a lot of expertise in that area. So we'll see what's on the horizon."
O'Malley could not be reached for comment.
The 101st house district covers Leelanau, Benzie, Manistee and Mason counties.