Interlochen performance on Performance Today: February 26, 2020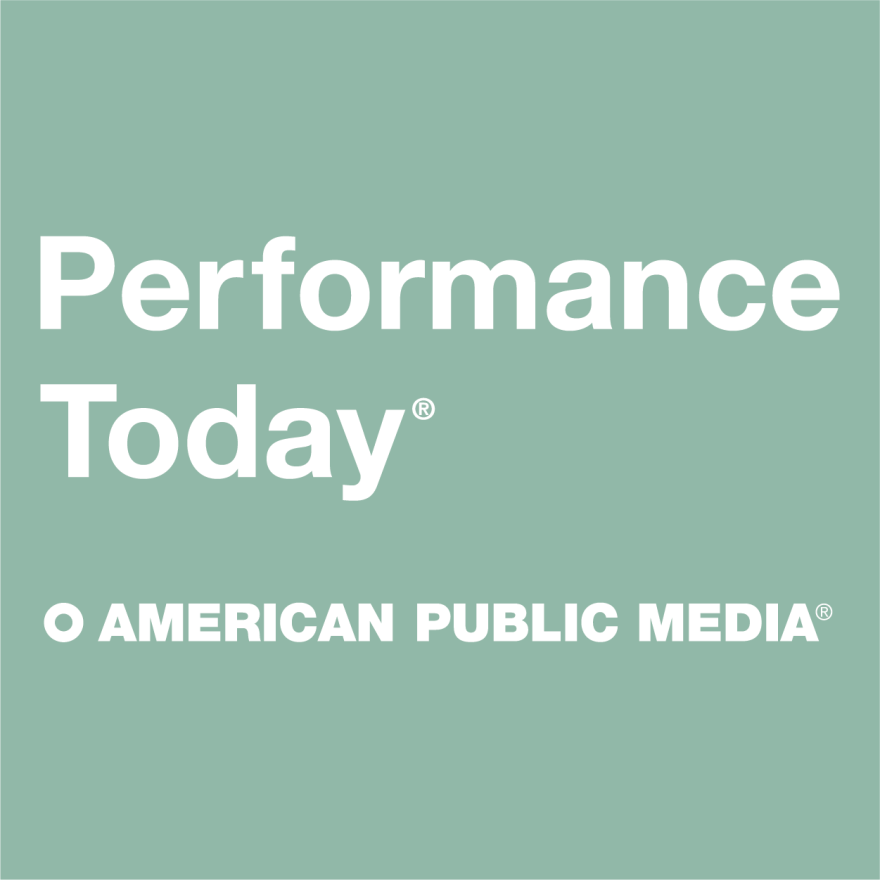 On Wednesday, February 26, the nationally syndicated classical music program Performance Today will feature music performed and recorded at Interlochen.
Join Classical IPR this Wednesday during the ten o'clock hour to hear music of Carlos Guastavino played by guitarist Marcin Dylla. The performance is from a recent concert in the Dendrinos Chapel Recital Hall.
The recording was engineered by Michael Culler.