Interlochen performances on Performance Today: February 17, 2020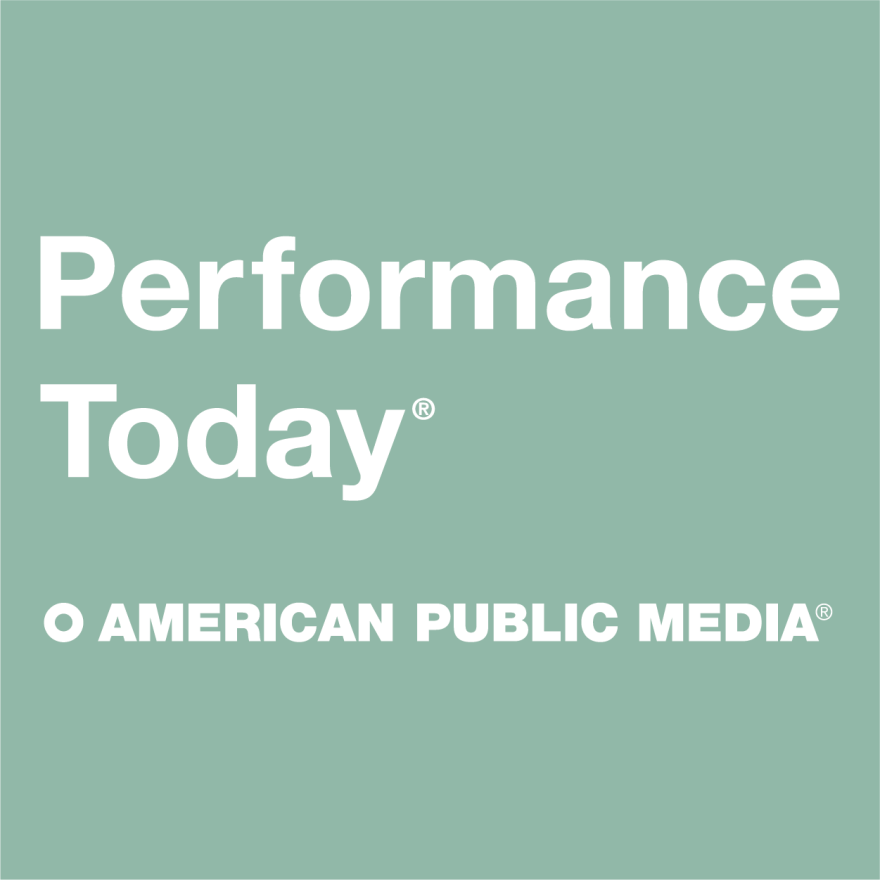 On Monday, February 17, the nationally syndicated classical music program Performance Today will feature two performances recorded at Interlochen.
Join Classical IPR this Monday during the ten o'clock hour to hear celebrated tenor Lawrence Browlnee and pianist Myra Huang in the Dendrinos Chapel Recital Hall. Later in the show, the Interlochen performance of Russian Renaissance will be featured.
The recordings were both engineered by Michael Culler.