Interlochen performances on Performance Today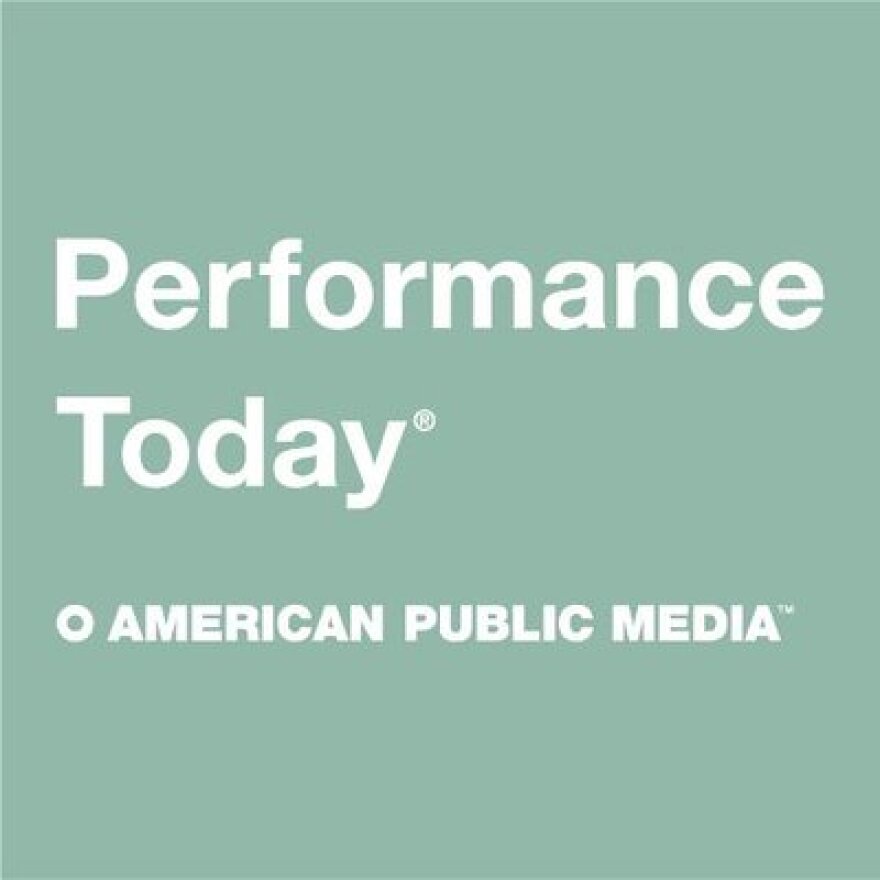 On Thursday October 25, the nationally syndicated classical music program Performance Today will feature music performed and recorded at Interlochen.

Join Classical IPR at about 10:30 a.m. Thursday to hear "Quadrille" by Bob James. A recent recital in the Dendrinos Chapel and Recital Hall featured James at the piano with flutist Nancy Stagnitta.

Michael Culler engineered the recording.